Superior Engineering Services
Our highly experienced Naval and Nuclear products team meticulously plans all manufacturing processes from inception to inspection, ensuring highly efficient work flow and a high quality end product. Our team includes prime contractor supplier delegated inspectors, exemplifying our ability to manufacture to the most demanding standards that exist in the Defense industry.
Our Engineers Are Here For You
Our staff is available to answer any question you have regarding your needs.
We employ a staff of world-class engineers experienced in a variety of fields. Design Engineers utilize the most state-of-the-art computerized programs to assure functional performance of all tooling manufactured. A number of our patented and proprietary tooling features are integrated into a variety of applications to improve process control.
Technical Assets: What's in our toolbox?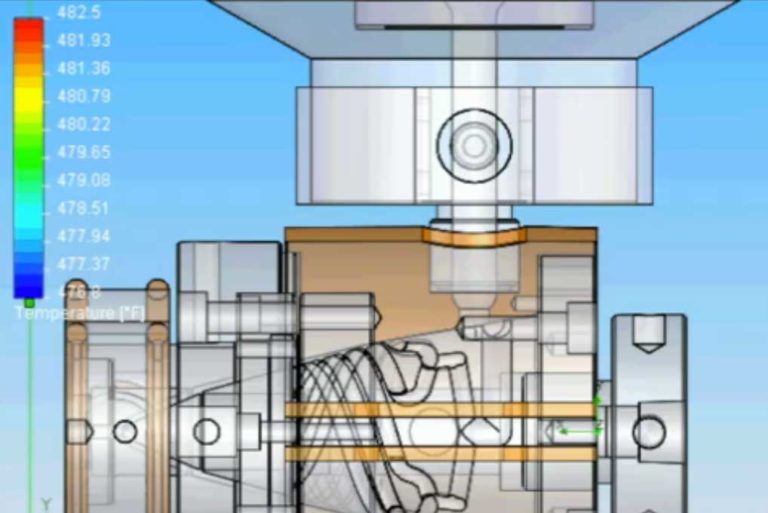 We are committed to continuous improvement and investing in the knowledge and technology to always be on the leading edge of manufacturing.
Speak With One of Our Experts Today